IT ALL STARTS WITH YOU
Since 2015, GalvaLuxe has continued to evolve and grow. We became an SA in 2019, but not only. In 2020, GalvaLuxe SA transforms its old premises into a workshop dedicated to polishing and acquires new premises in its image, modern and in the heart of the watchmaking city.
GalvaLuxe's transformation of its premises and acquisition of new, purpose-built facilities illustrate the brand's unwavering commitment to enhancing every aspect of its watchmaking process. GalvaLuxe reaffirms its dedication to delivering watches that combine traditional craftsmanship with contemporary elegance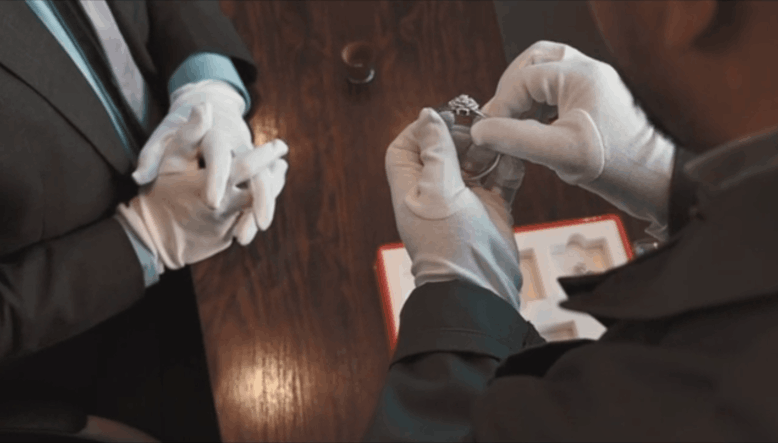 Our history
Founded in 2015 by 2 enthusiasts, each with more than 15 years of experience in watchmaking. GalvaLuxe specializes in the electroplating, decoration, and finishing of watch components such as movements, hands, dials, and watch cases.
We also carry out polishing, gilding, rhodium plating, and other surface treatments in the field of jewelry and jewelry.
Ambitious and in perpetual search for innovation, the company has constantly invested to develop its means and its capacity: acquisition of new machines, development of new techniques, and increase in the workforce.
Thus, GalvaLuxe offers its services in the field of fine crafts, jewelry and the personalization of timepieces.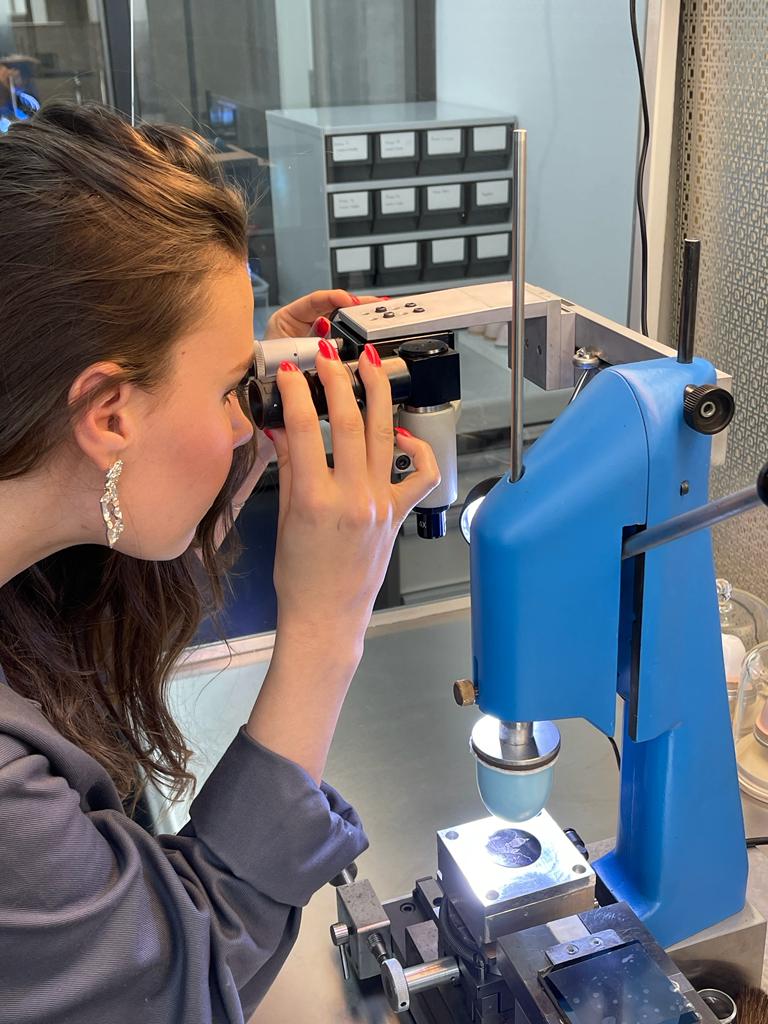 Our team
Our team is made up of qualified personnel with skills, in particular, in hand engraving, enamelling, micro-painting, decoration, polishing, electroplating, decals, etc. ..
We advocate team spirit in order to take advantage of all the forces present. This is for us the key to a successful project.